Providence Journal Reader's Choice Award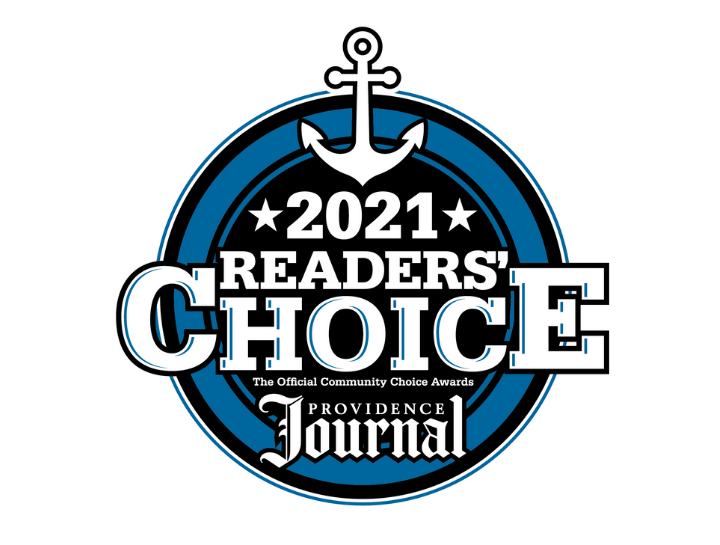 October 11, 2021
Riverside Animal Hospital is honored to have been voted #1 in the 2021 Providence Journal Reader's Choice Awards!
The publication states that "these awards represent the very finest that Rhode Island has to offer". We are humbled and thankful to receive this award, as Rhode Islanders cast hundreds of thousands of votes during the nomination and voting process.
Our entire staff has remained dedicated, even during challenging times, to help your pets stay happy and healthy. Our loyal team and incredible, understanding clients are, without a doubt, what put us in a position to receive this honor. To those who voted and to all of our wonderful clients who have supported us, thank you from the bottom of our hearts.
We hope to see you soon!
Call (401) 433-2070 to schedule your appointment.