Congratulations Christy!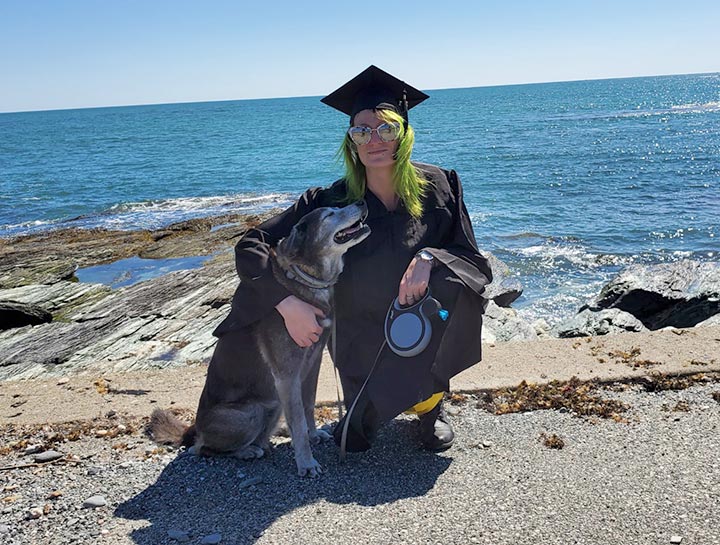 April 19, 2021
Congratulations Christy for graduating at the top of her class from the New England Institute of Technologies' Veterinary Technician Program.
Christy will be taking her final test for the VTNE in July to become a Certified Technician! We are so excited for her achievement. Give her a "congrats" next time you see her.